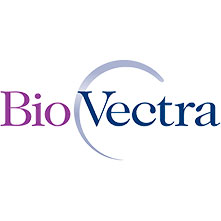 BioVectra is a privately owned biotechnology company founded in 1970 in Prince Edward Island. They are both a supplier to many of the world's major pharmaceutical and biotech giants and a full-service drug development partner.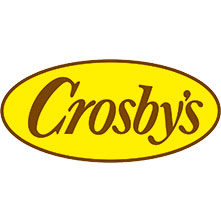 Crosby's Molasses has been supplying Canada with fancy molasses from the West Indies since 1879. Today, this family company supplies molasses and sweeteners to retail and industrial markets in Canada, New England, Korea and other countries.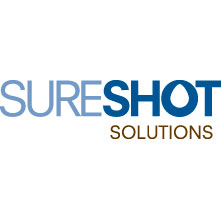 SureShot markets, designs, engineers, manufactures and services dispensing equipment used by quick service restaurant chains throughout North America. Their commitment to research and development helps them to innovate and stay ahead of the industry.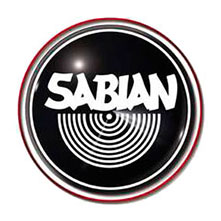 SABIAN is a world-renowned cymbal manufacturer founded in Meductic, New Brunswick. The company currently employs 125 people in nine offices distributing to 120 countries across the globe.